Login/Register to request a phone or video consult today!
OFFERING TELEHEALTH SERVICES DURING COVID-19 PANDEMIC
It is vitally important that we maintain physical distance and help slow down the spread of Covid-19. The Crown Pointe Animal Hospital team wants to be there for you and your pet(s) throughout this whole ordeal. We are considered an essential service by the government of Ontario and have remained open. We have implemented extreme measures to protect our clients and staff. To help us maintain physical distancing and still provide veterinary advice and care, we have been permitted by our licencing board to practice telemedicine within certain guidelines. This allows us to communicate with our clients through telephone and messaging as well as video and pictures if possible, to remotely diagnose a medical condition or injury without a physical examination. If appropriate and safe for your pet, we can advise treatment and prescribe medication if needed. Of course, there will be medical situations that will require a physical exam by the veterinarian and if we are open, we can accommodate your pet following our hospital's strict protocol.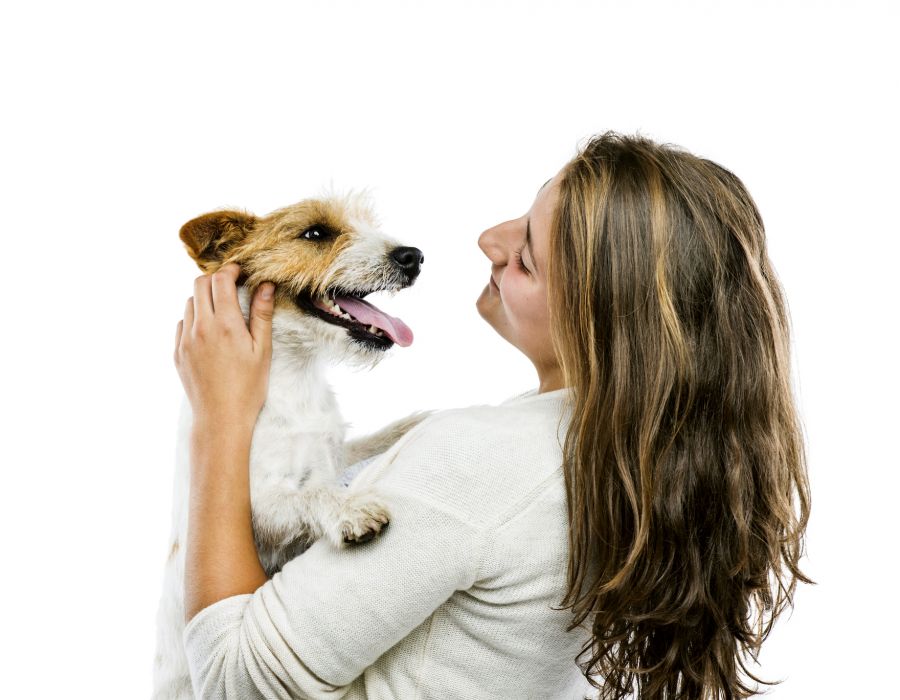 About Crown Pointe Animal Hospital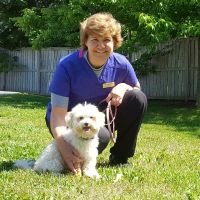 We see the Crown Pointe Animal Hospital (CPAH) as a professional and progressive small animal hospital. We will base our service on quality of care as well as compassion with a dedicated team-oriented approach, using the best health care solutions available in order to strengthen the bond between the clients and their pets & maximize the health of the pet. Through continuing education and equipment acquisition CPAH will be considered a hospital, admired for the services provided and the products available. The hospital will be sensitive to the ever-changing needs of the client and the community. With the availability of the additional services of alternative medicine, the hospital will serve the surrounding veterinary community with referral options. The high quality services expected by the clients will be provided in a professional, competent and compassionate manner from all members of the hospital team. We appreciate that the practice of veterinary medicine is a professional enterprise and that its financial viability will permit us to conduct ourselves in accordance with this vision. By striving for excellent customer care and animal advocacy, our supportive team environment will go the extra distance making CPAH one of Ottawa's premiere bond-centered veterinary practices.
How Our Platform Works
It's extremely easy to use our consulting platform. Follow the simple steps below!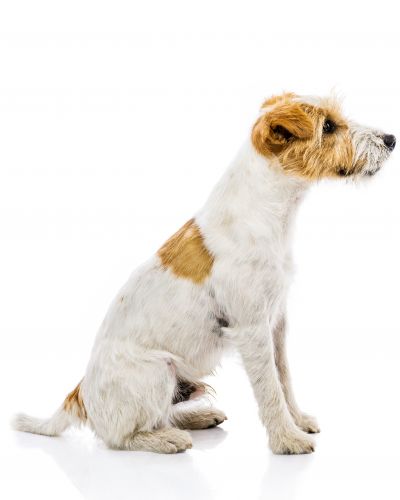 Sign-Up
Get started with our platform by clicking the 'Register' button in the top right corner. There is no fee to sign-up!
Schedule Appointment
Once in the application, select your preferred communication channel (video, phone, or message) and select an available time slot. For messages, a time slot is not needed and our experts typically respond in 24 hours.
Communicate with your Expert
Our unique communication system provides a high quality video chat with an expert within the browser on your phone or desktop, no app install required! If you don`t have camera, our experts will call you on the phone!
Consultation Summary
Our experts provide a written summary of your consultation that`s available for you viewing at any time.